Investment Fuels Innovation
Investing in the life sciences is more than a numbers game.  It is an opportunity to someday look at your portfolio and see the change you made in the world.
Whether in the form of equity investments or philanthropic support, investment is essential on the journey from discovery to development to delivery.  Without investment, work stops or slows down as innovators are forced to divert precious resources and  to travel the world in search of funding and partnerships.
Today's work creates a better tomorrow
Today innovators are pioneering new ways to :
Prevent  disease

Provide more timely and accurate diagnostics

Personalize therapies so that the right patient gets the right treatments at the right time and has the best possible outcome

Engineer medical devices that improve the quality of life

Utilize the best of information technology to promote healthy behaviors, manage disease, and improve access to care.
Untapped Potential = Significant Opportunities
86% of U.S. Life Science/Healthcare companies are based outside of California and Massachusetts.

Only 41% of Life Science Venture Capital Investment today is invested in companies based in the other 48 states.

White Hat  has developed the relationships needed to capitalize on a significant greenfield opportunity.

White Hat was specifically designed by and for Family Offices to capitalize on this opportunity.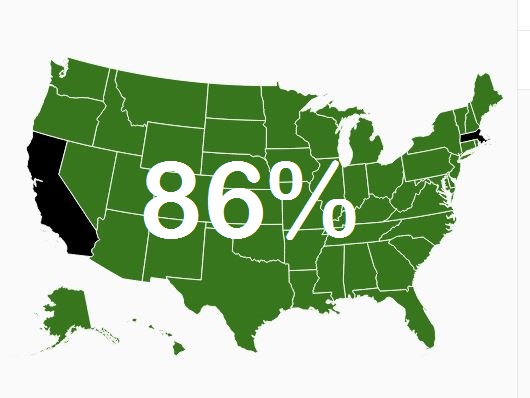 Local, regional, and national networks of independent and organized Angel Investors combined with non-dilutive grants from foundations and agencies like the National Institutes of Health are the primary sources that fund early stage life science and healthcare companies.  
As these companies  grow and progress to later rounds of funding, the need and opportunity increases.  
This is where White Hat Health Ventures LLC fits in the investment ecosystem.  
By providing  investment dollars to well qualified opportunities in Series B, C,or D investment rounds as a direct or co-investment partner, White Hat  will support the growth of life science innovator companies across the green-field that exists for life science investors across the country.