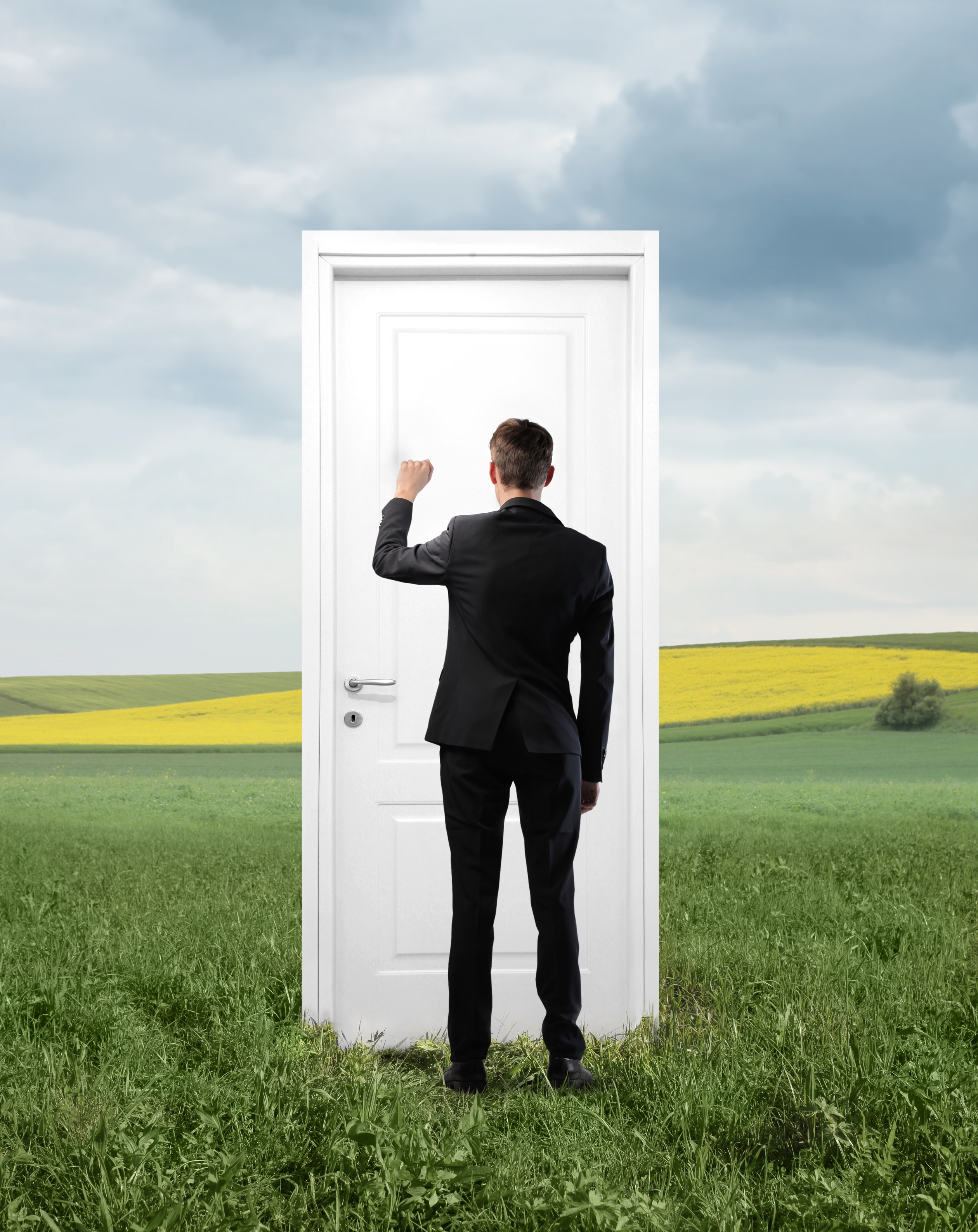 Our Mission - Our Approach
White Hat Health Ventures LLC was created to provide a shared services layer for life science investment funds, family offices, and foundations that enable them to maximize their impact.
White Hat provides its clients with access to life science ecosystems, optimized operational support, and the ability to connect with life science and healthcare pioneers in the development and delivery of life-saving and life-changing innovations.
By leveraging deep relationships with life science innovation ecosystems across the United States and around the world combined with long standing relationships with family offices and other  life science science investors, White Hat helps our clients move life science  innovation forward faster.
Our Story
It all began with conversations. Though a series of meetings, our team members recognized that they shared a belief in the value that is created by life science innovators around the world and a desire to increase the impact of the investment funds and foundations that support them. White Hat would be a company built on a culture based on relationships, collaboration and integrity combined with solid research and analysis.
This was the beginning of White Hat Health Ventures LLC.
Joan Koerber-Walker
Chief Executive Officer
White Hat Health Ventures LLC
With broad expertise ranging from the Fortune 500 to entrepreneurial and nonprofit ventures,  Joan champions the  value  life science innovators create for  people around the world and for the investors who support them.
Eugene Durenard, PhD
Advisor
Hyperbolic Holdings GmbH
Eugene brings international finance experience to the team along with a track record in both institutional and private investing as well as experienced in working with family offices and a wide range of investment portfolios.
Advisors and Experts
White Hat's network of advisors and experts in venture capital, private equity, business incubation, growth management, and the complex and exciting world of life science innovation  are one of our greatest assets. 
Focused on Impact
Our team focuses on companies and technologies that make an impact on peoples' lives and in their communities.
Vaccines to prevent disease
Diagnostics to detect disease
Therapeutics that keep people healthy and manage or fight disease
Medical devices that sustain life and and improve the quality of life
Information Technologies that support health and improve the quality of care delivery.
Companies that deliver quality

Products
Services
Jobs and Opportunities