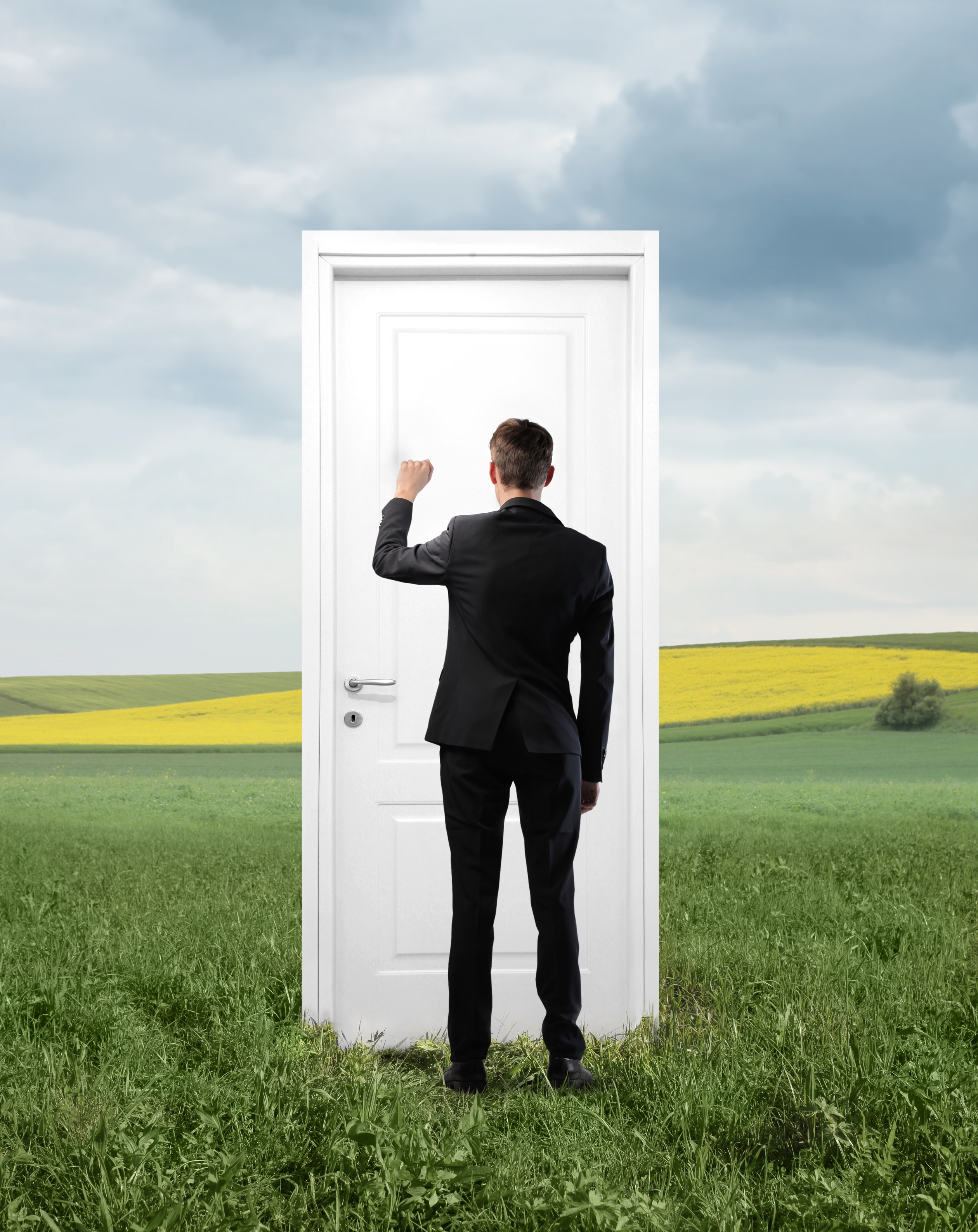 Our Mission - Our Approach
White Hat Health Ventures LLC will provide Family Offices with unique investment vehicles and the ability to support life science and healthcare pioneers in the development and delivery of life-saving and life-changing innovations.
By leveraging deep relationships with life science innovation ecosystems across the United States combined with long standing relationships with family offices and other  life science science investors,  White Hat Ventures LLC will provide quality investment vehicles focused on innovators that create life-saving and life-changing products and services.
Our Advantage
By focusing our attention on innovative life science and healthcare ventures growing in the under-served innovation ecosystems outside of California and  Massachusetts, White Hat  has the opportunity to support high quality companies that create value though innovations and through the benefit of lower cost operating structures in less crowded markets.
Our Story
It all began with an elevator conversation. Though a series of meetings, our co-founders recognized that they shared a belief in the value that is created by life science  innovators across the United States and in the  impact that a culture based on relationships, collaboration and integrity combined with solid research and analysis could make in funds focused on bringing life-changing and life-saving innovations to market.
This was the beginning of White Hat Health Ventures LLC.
Joan Koerber-Walker
With broad expertise ranging from the Fortune 500 to entrepreneurial and nonprofit ventures,  Joan leads White Hat's Team and champions the  value  life science innovators create for  people around the world and for the investors who support them.
Chuck Stetson
As Patriarch of a 3rd generation family office and with decades of private equity experience, Chuck brings deep expertise to the White Hat Team in both primary and secondary investments as well as first hand experience in family office investment strategy and execution.
Eugene Durenard, PhD
White Hat's resident "math wiz", Eugene brings international finance experience to the team along with a track record in both institutional and private investing as well as experienced in working with family offices and a wide range of investment portfolios.